Advanced Food Safety Essentials/ Pre-requisites/ GMPs
Like basic food safety fundamentals, pre-requisites and GMPs, some specific food safety essentials provide solid support to advanced food safety management systems.
Ideally these fundamentals are not different than basic food safety pre-requisites but due to their nature, these require significance and extra diligence. Food business operations sturdy grip and control on these specific programs may reflect management commitment and may indicate food safety culture.
There might be many more but looking at the customer requirements, global regulatory requirements, and GFSI benchmarked schemes' requirements, for our valued customer we have chosen eight advanced pillars and building blocks (e.g., crisis management, food defense, food fraud, allergen management, environmental monitoring program, food plant sanitation, high risk process/ products management, and sanitary design).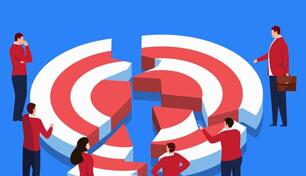 Crisis Management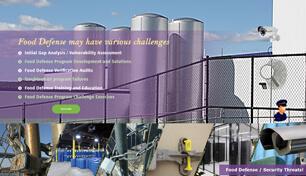 Food Defense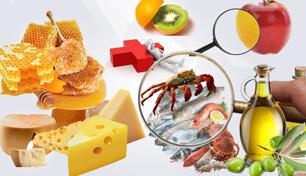 Food Fraud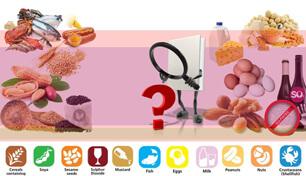 Allergen Management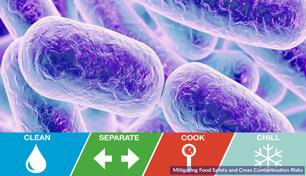 Environmental Monitoring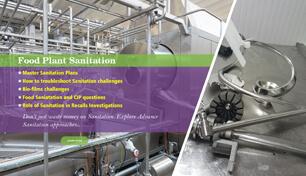 Sanitation Management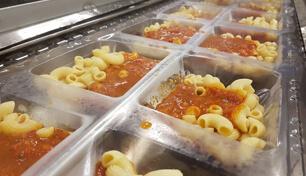 High Risk Process/Areas Products Management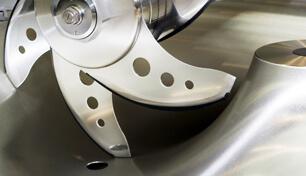 Sanitary Design