FDA – Facility registration requirements
Food manufacturers exporting products to the USA require their facilities to be registered with FDA prior to be eligible for food products exports to the USA.
This is in addition to any other regulatory compliance linked with their products and processes like food label compliance and process validation for regulatory RTE products.

Product and Process Approvals
US and Canada has product and product approval requirements for certain regulated products for cross border movement and exports to other advanced countries around the globe.
These requirements may include but not limited to
Product Validation
Process Validation
Product Label
Food Claims – Nutritional and Health Claims
Identity preserved requirements.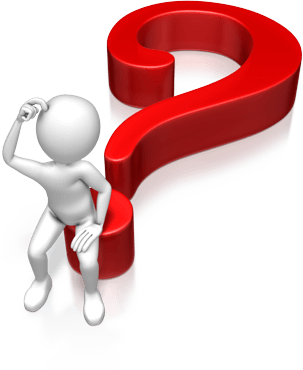 Process Authority for Process Validation Sign-off
We have qualified resources to be your process authority for validation sign-off of your regulated products and process validation.