CUSTOMER SPECIFIC AND CUSTOMIZED SUPPLIER QUALITY AUDITS – SECOND AND THIRD-PARTY AUDITS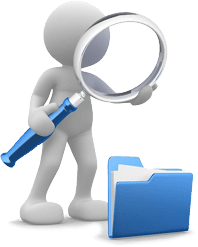 Customer requirements compliance and supplier quality assurance are always paramount for a successful food business operation.
To cater these needs, Food Vision offers services to numerous customer specific schemes and suppler quality system expectations and requirements.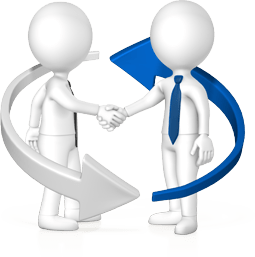 These customer food safety and quality Assurance audits ranges from
Quality System Preparedness Audits
Quality System Full Compliance Audits
Quality System Supplier Approval Audits
Food Vision also offers support to all other customer specific or customized supplier quality audits. Food Vision has technical resources to conduct these audits in North America, Europe, and Asia on a very short notice. Get in touch with us for your specific inquires.
In our current focus, the customized quality schemes where we do system preparedness and pre-audits may include but not limited to
RBI Audits,
Costco Audits,
McDonalds,
Yum,
Trader Joe's,
Chick-Fil-A,
TGI,
Carlson
Specific GMP Audits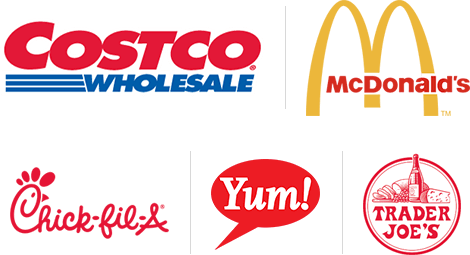 Supplier Approval Audits – If your organization is looking to approve your suppliers and have specific qualification requirements, our pool of qualified and competent auditors and inspectors can successfully and effectively manage this task for you.

Get in touch

with our auditing division.
Capacity Building, Coaching/ Consulting on Customer Quality System or Customer Requirements
– 

Looking for Coaching and Consulting on Customer Quality System or Customer Requirements, visit technical support and explore options or contact an expert.