Food Vision (since 2000) Inc. is a premium mentoring, coaching, learning, and auditing resource that offers one stop solution for food business excellence.
Over two decades of service excellence, sturdy customer focus, seasoned resource, and customized solutions are among our professional assets and the key credentials that makes us best fit to any complex and growing food business needs. We don't just do projects, we change the mindset, induce philosophies, and transform organizational culture. Food Vision is not just a consulting company, but rather an effective coaching and mentoring resource.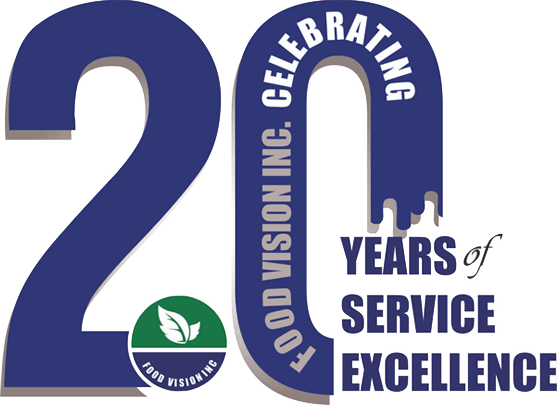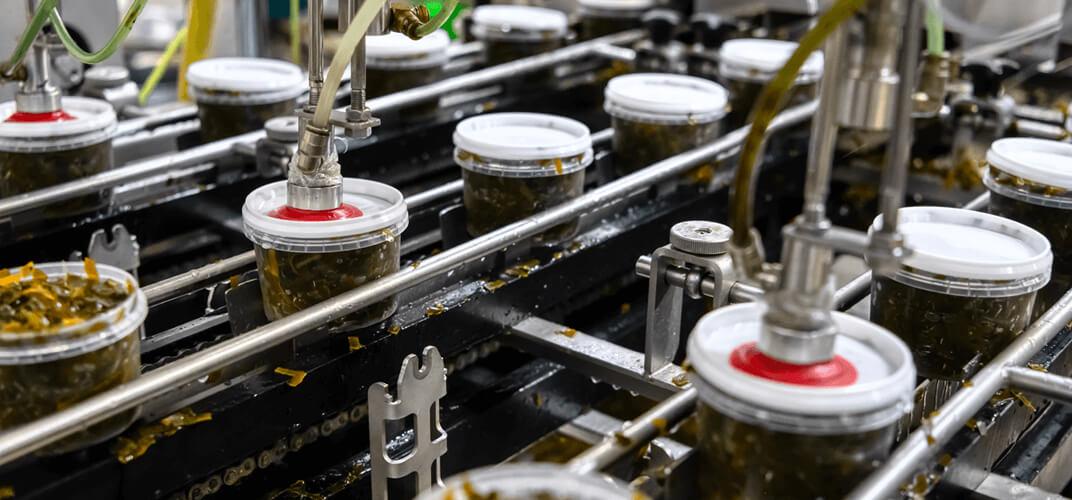 Contributing service excellence in Food Safety Mgt. had been our core business. Our forte encompasses GFSI benchmarked schemes (SQF, BRC, IFS & FSSC, Global Gap, others), GMP, HACCP (Food, Cannabis, Animal Feed, Pet Food, Food Packaging), and Food Service HACCP, Restaurant QA, and Customer Specific Food Safety Mgt., Systems (Costco, RBI, McDonald's, & others) and identity specific quality system and claims (Organic, Kosher, Halal, Allergen Free, NGMO, Gluten-Free, and other). Besides, facilitation in Food Labeling, Food and Health Claims, Clean Labeling, Food Laws, and Regulatory compliance have been our other specialized areas of service.
Over these impactful 20 Year, owing to our diversified proficiency and exclusive customer focus, our clients have always rated us a prime choice to pursue their goals and troubleshooting operational issues, and to cope with organizational challenges, crises and to harnessing complicated and enigmatic concerns to induce stability, sustainability, and resilience.
Over the years, we have successfully partnered wide range and size of food operations for their safe food quality, learning effectiveness and organizational excellence needs. We take customers as strategic partners and offer customized solutions through our key working principles; food safety culture, food business excellence, lean based transformation, business results through innovation, and smart problem solving.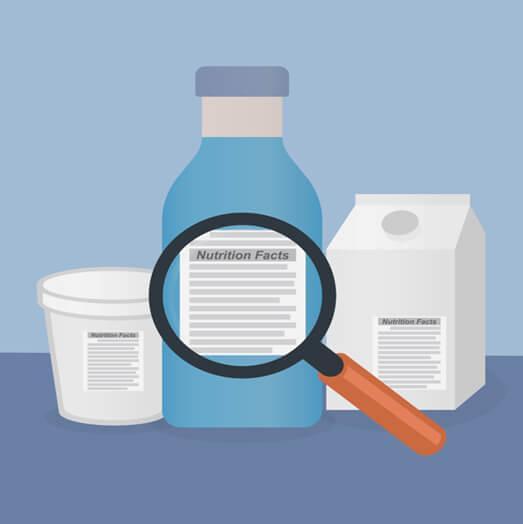 As an organizational culture, we live in our motto
"Delivering Food Business Excellence, First time and every time".
Reach us to see how Food Vision's Collaboration EDGE can make a difference.