A COMPREHENSIVE LEARNING EXPERIENCE
Today more than ever, there is a need for smart Learning options. Organizations need reliable, convenient but effective way to offer learning options to their workforce. Online learning is the future of learning but how to accomplish this task in such a way that its not just economical and effective but also offers maximum throughput. The only way is to make wise and diligent choices while selecting learning tools.
Learning management system (LMS) are one structured way to achieve this vital goal for organizations. LMS is software to manage online learning management. It is employed to create, manage, and deliver e-learning contents. It's software application for the designing, registering, delivering, reporting training events and tracking performance of learners.
These Learning management system (LMS) platforms may be local, on internal network or cloud based but must have the dexterity to deliver a large-scale education, learning and development for diversified learners. Learners are different and so their needs and the way they learn. LMS must adopt modern learning principles and employ advanced learning tools to enhance its effectiveness. The LMS reporting and trending capabilities help company organize workforce learning.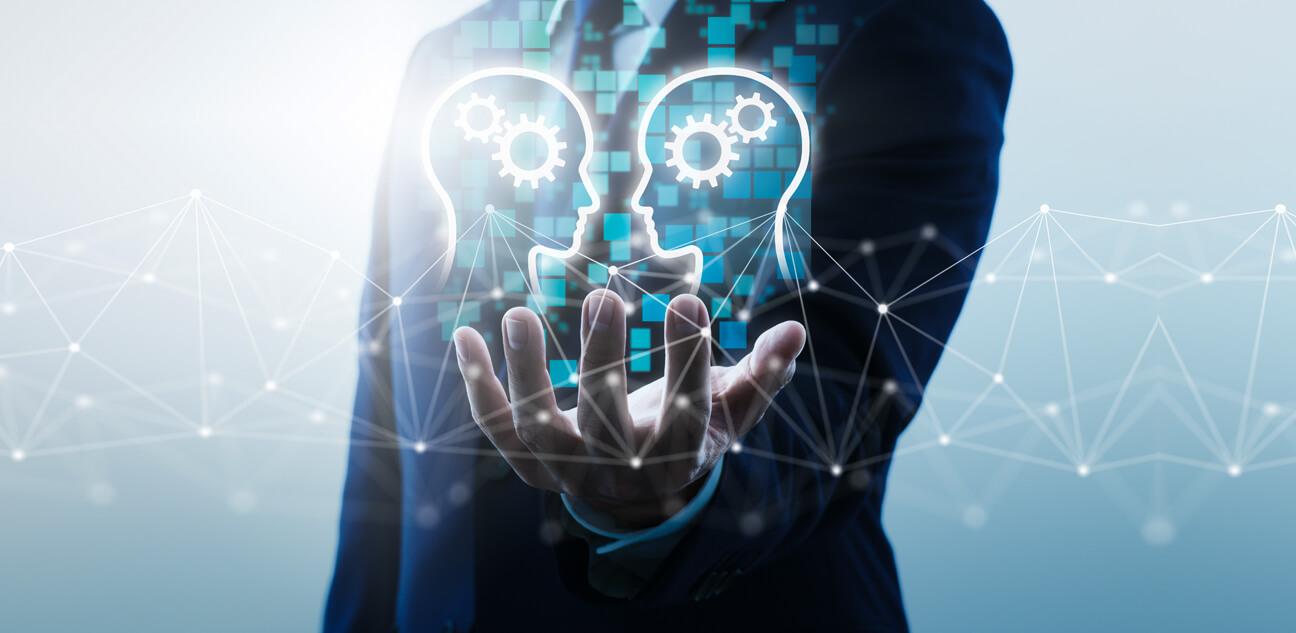 Food Vision has partnered with experts to develop a world-class Learning Management System and that has been named LMS Pro.
The platform has been developed not by any routine software developers but instead by a team of experts that included seasoned food professional, skilled and competent master trainers, specialized training contents developers to translate modern learning expectations, and its challenges to develop an effective learning platform.
LMS Pro – Salient Features
You may expect a wide range of attributes and features from LMS Pro.
Smart and Simple Administration
Quick and Easy Course Content Creation
User-friendly LMS Learner Interface
Personalized Learning Management Options
Ability to Build Tailored Experience for Learners.
Enhanced User Experience
Interactive Learning Experience
Effective Content Management
Collaborative Learning Process
Learners Engagement Strategies
Modern Learning Analytics and Reporting System
Individual and Group Learning Options
Use of AI for Advanced and Secure Learning Experience
Secured Learning Delivery Experience
Compatibility with popular Software and platforms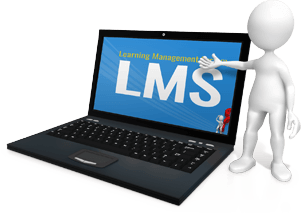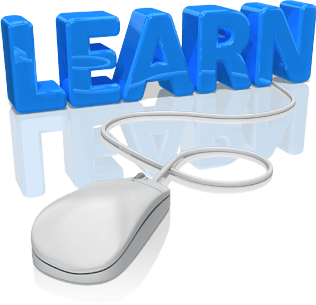 LMS Pro – Anytime, Anywhere
LMS Pro is designed to be used any time and anywhere. Whether you are at work, at home, or on the go, the LMS Pro offers full remote access on desktops computers, laptops and handheld devices.
LMS Pro – Flexibility
The LMS Pro can offer flexibility in managing all possible type of document types, pdf, videos, audio clips, and multimedia presentations. These types may be added to your training program and lessons with ease.
LMS Pro for Learning Excellence
LMS Pro is a proud member to LMS community with its key focus on Excellence in Learning for Food Business Excellence. Though the LMS Pro is embedded with all the modern tools and user friendliness but to show its extensive profile and capabilities; it offers fundamental principle of reliability, flexibility, measurability, and learning diversity makes it one of the best online learning software platforms for learning effectiveness.
You can create new contents or add your pre-developed contents with ease in a few clicks.
No Contents, No Problems.
If you don't have ready to use contents. You may sign-up for our wide-range content library. Explore our online library to contents that inspires.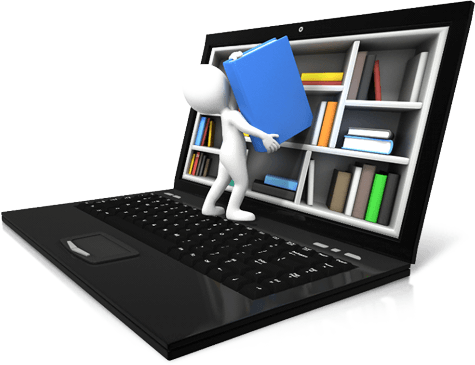 LMS Pro – Installations to Experience – What to expect?
Set-Up Support
From initial set-up to execution, and beyond, our professional Customer Success Experience team is your skilled partner, facilitating you enhance your training programs' impact and induce learning effectiveness.
Quick Set-Up
LMS Pro is designed to easily and quickly be set-up.
LMS Pro 24/7 Customer Support
Sociable, knowledgeable, experienced, 24/7 available Technical Support to assist our customers for their smooth learning experience.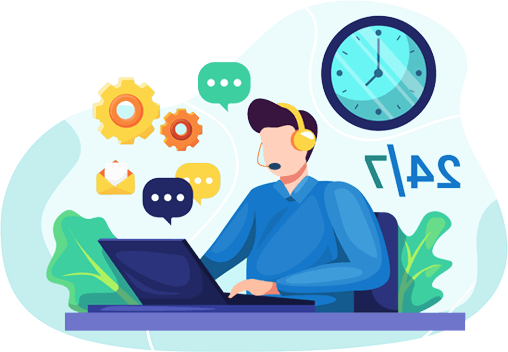 LMS Pro – Standard No Contents
LMS Pro – Premium No Contents
Want to Learn more about LMS Pro.
What are you waiting for?