Application of Global Food Laws, and Food Regulations
Food products, and their processing and manufacturing operations are standardized and controlled throughout the globe to ensure customer compliance, product safety and consumer protection.
Due to the nature of the products and processes and their risk categories, some operations are highly regulated to ensure food safety and continued supply of wholesome and safe food supply.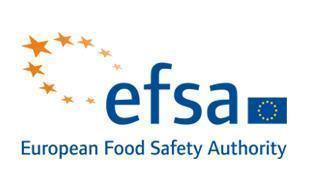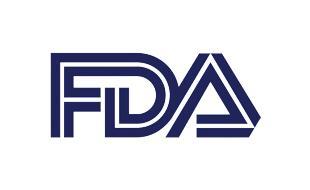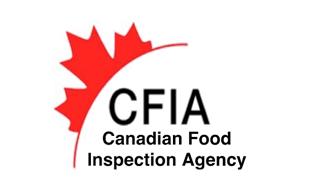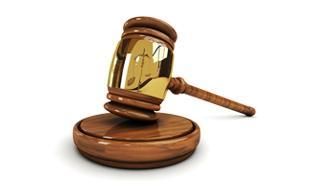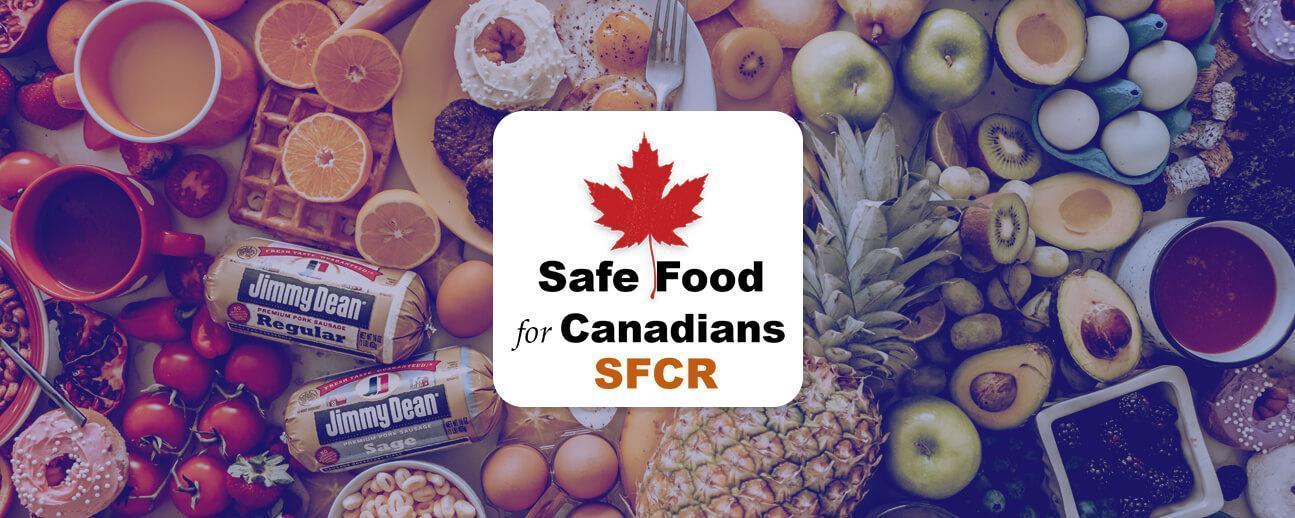 For some food business operations, it could be a daunting task for internal resources to ensure legal compliance as food laws and legal frameworks may not be easy to comprehend.
Experts at Food Vision offer diversified and reliable solutions for this ongoing challenge. From facility and process registration to food labels NFTs, ingredients listing, understanding regulatory compliance linked to food additives, to CFIA's Safe food for Canadians Act to FDAs food safety modernization act, we have covered it all. Browse through our offerings.
For Compliance to Food Legislations, Our Scope of Service Entails;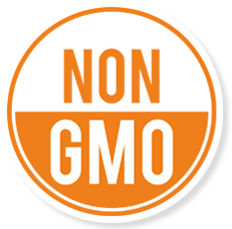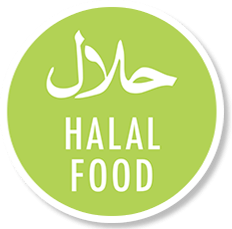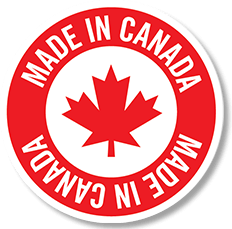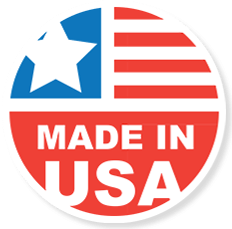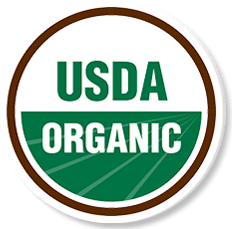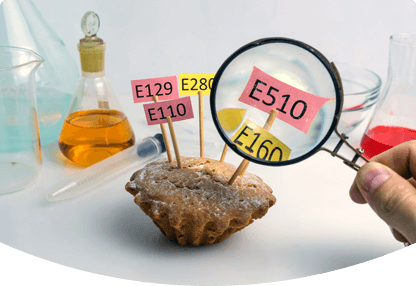 Food Ingredients & Additives, and Process – Technical/ Regulatory Support
In US, Canada, EU, and around the globe, any substance that is reasonably expected to become a component of food is a food additive that is mostly subject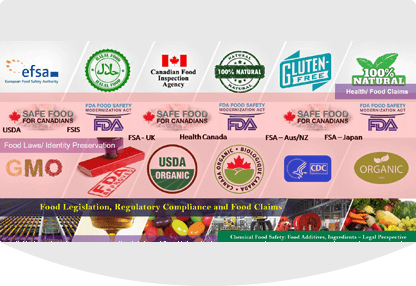 Food Products Labeling, Food Claims & Identity Preserved – Regulatory Compliance
Canadian and US Canadian New Food Labeling Regulations are now in Effect. Transition Period Ends – December 14, 2021 On December 14, 2016, amendments to nutrition labelling,