Design to Reality – Learn & build with Food Vision.
Food Plant Design and Layout plays a vital role in establishing a risk free food operations. Its starts with planning.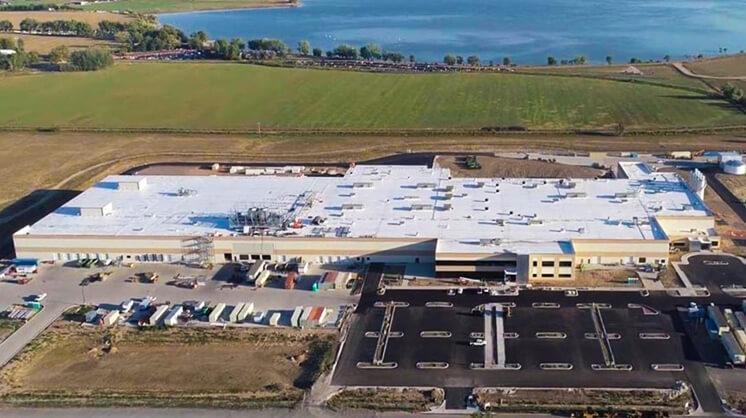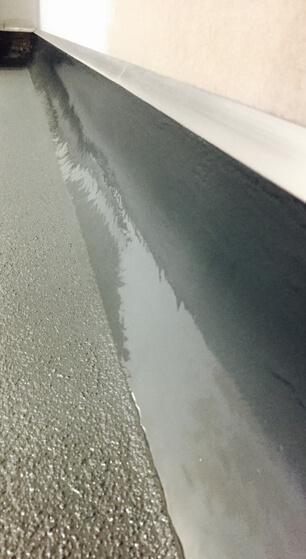 Safe Food Manufacturing – Key fundamentals and Controls 
Location
Design Construction and Maintenance
Adequate Size
Separation of Functions
Workforce
Waste
Sanitation Activities
Potable Water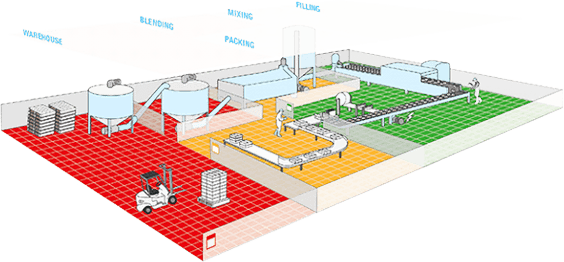 Location is key. Building facility must be located away from or protected against potential sources of external contaminants that may compromise the safety of food.
An effective and safe design must meet the regulatory requirements. It must be secured and must ensure prevention of contaminants and pests by any means.
The design must ensure adequacy of space for the operation and the inputs, products, operations and employees and other activities should not offer any cross-contamination possibilities.
Inside the main fabric, among the key requirements are walls, ceilings and floor and drains. Separation of functions is the key and no where inside the building, there should be any possibilities of cross contamination.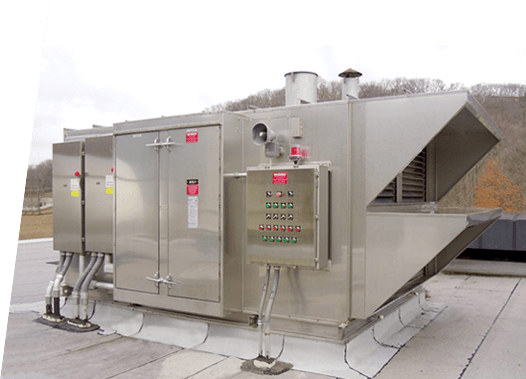 The site must have adequate ventilation and lighting to ensure safe operation. Right and adequate ventilation and filtration system must be installed to ensure safe food production. All lighting in the open food handling and storage areas must be shatter proof or protected.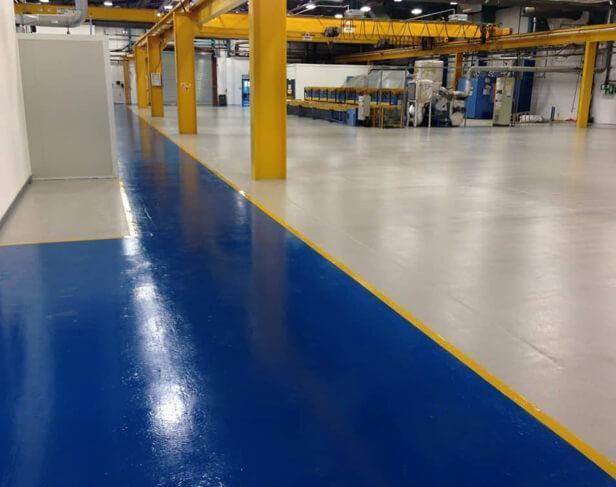 To avoid contamination, sanitary operation must be sway from clean operation and the site must have a effective waste handling program.
The layout must ensure separation of employee areas and provisions of handwash stations at the entrance and throughout the facility,
The requirements are comprehensive. To download a complete guide on food plant and design layout best practices click here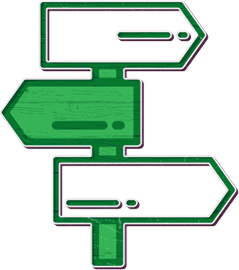 New Facilities Development Consultation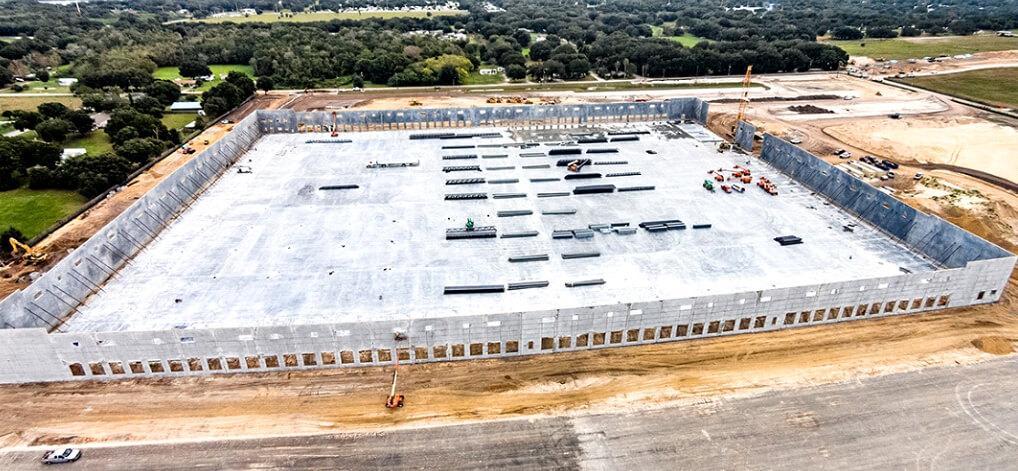 Our team of experts offering consultation on following aspects for new facilities and projects
Location review
Consultation on finding the best location
Basic Design and Layout Development
Working with the engineering teams and contractors to build facilities in accordance with legal frameworks and manufacturing requirements.
Effectiveness Solutions for HVAC and Environment
Designing and Advising on establishing effective control for high risk food operations
Effective Storage Solutions
Review of Progress over time with engineering team and contractors
Application and Approval for CFIA/ FDA facility requirements.


Existing Facilities – Improvement Consultation
Our team of experts offering consultation on following aspects for already built and functional facilities and projects.
Workflow improvement
Resource utilization
Available Workspace through better allocation of activities and
flow management
Effective Separation of Functions
Design and Layout Development Improvement
Finding long term solutions
Automation to enhance productivity and efficiency
Working with the engineering teams and contractors to rebuild
facilities to meet your manufacturing requirements.
Environmental Improvement trough Effective Controls
Condensation solutions for Freezers
Food Facilities capacity Maximization
Equipment and Line Management
Layout improvement Operational Excellence
Layout improvement Lean Manufacturing