CUSTOMIZED LEARNING TOOLS / CONSULTING
Learning effectiveness is one of the factors in organization to augment employees' contribution and boost their performance. For organizational effectiveness, learning effectiveness is paramount.
Like all the organizations may not be same so their resources. At times, some organization struggle to engage their workforce in the learning process due to numerous and diversified factors. In some cases, organizations can't see the limitations and bottlenecks due to their very specific and within the box approach.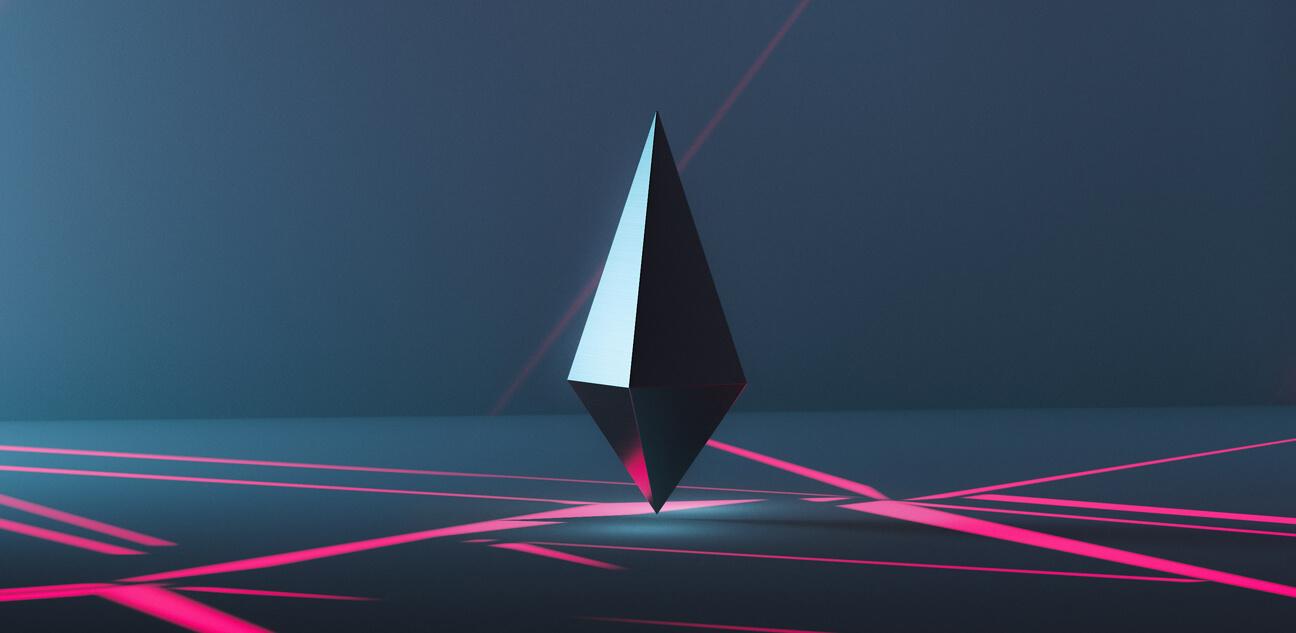 To support learning effectiveness in organizations, using years of our experience, we have offered a wide range of resources. These might not be training workshops or routine courses but its beyond that.
These tools and resources are helping aid to understand the process of learning, and learning mix, and learning dynamics. Food Vision offers a one stop coaching to cultivate the culture of learning effectiveness.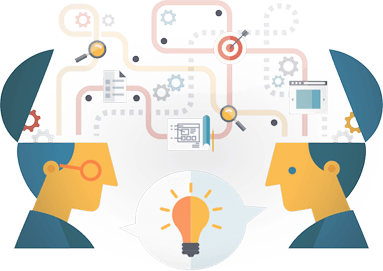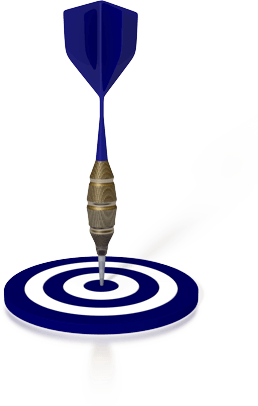 Food Vision offers a comprehensive one stop consulting and coaching support service for our clients. This consulting and coaching service depends on nature of organizational operation and its needs. The service includes bit nit limited to.
Development of a complete training program from scratch
Review of an existing employee training mechanism
Training Need Assessment
Development of a training and learning path for a specific role
Development or suggestion of a learning effectiveness evaluation mechanisms
Development of learning effectiveness review of the existing training program
Development of customized training packages
Review of existing training materials
Train the Trainers for existing or new concepts
And much more….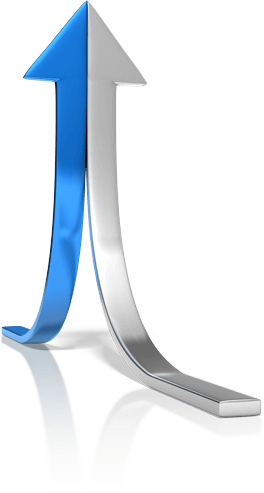 Employee Career Planning
Employees are one of the most valuable assets for organization, but this asset needs appreciation, motivation and encouragement and learning to be productive, and contributing.
Career planning of workforce is important for individuals and organizational in which these individuals work and perform. Our team of experts can add value by helping organization in developing development path and career planning.
Finding the Right Training Tool
Our seasoned experts with hands on competitiveness and compatibility to develop and implement learning tools can work with organization to suggest which learning tools will best with the current organizational culture.
Its always important to know if the current environment is quite ready for advanced and automated tools. The gap at times is not huge but preparedness is key. It does not mean advancement and technology may not adopted at any times, but its about readiness to get the maximum benefit before a tool is employed.
Food Vision works with other partner organizations to benefit customers and strategic partners to induce food business excellence.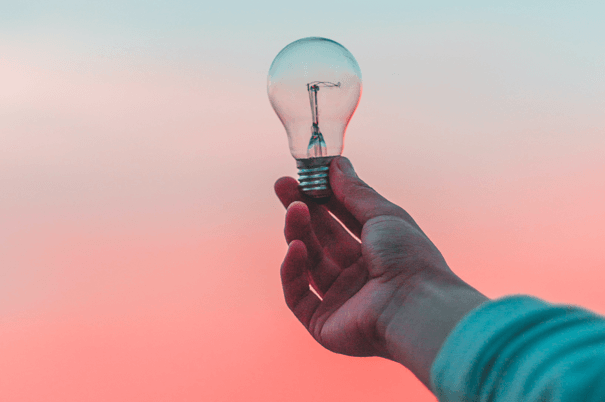 Customized Trainings / Learning Options
Food Vision offers customer learning options. These customized and dedicated training programs may be delivered virtually or in-person.
For your customized onsite learning option, you have the option to pick courses from our list of existing learning workshops and choose our Learning Center or your site for delivery. We offer a wide range of learning concepts.
List of current Training Courses
Customized Learning – Not in the Library:
Our Library offers a wide range of learning workshops. There is always a possibility that your organizational needs are very specific, and you don't see such expectations in our current library of available courses. We have the capability to extend learning options beyond what is outlined in our current listing.
If you don't see what you need, we can make it happen, Ask our training specialist. Our pool of diversified trainers will find the one that's fits to your specific needs or asks our training experts to build one for you.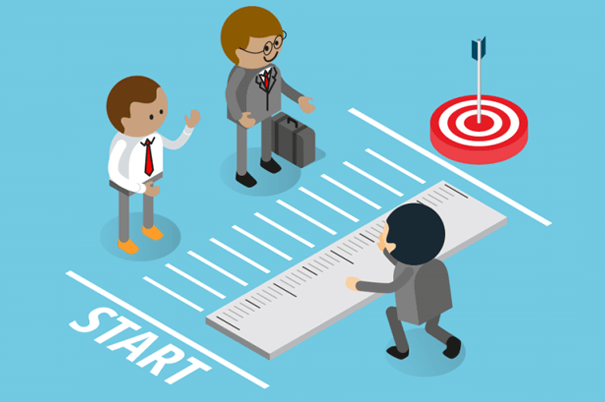 Available Ready to Use Complete Training Packages
You may pick training resources from our ready to use training packages. Food Vision has developed numerous training packages on diversified applied subjects and concepts. You don't need to spend hours on searching and developing training presentations and learners' materials. We have covered it for you. These packages are comprehensive and ready to go.
Browse these ready to use Packages.
We are always working on strengthening our range of training courses and add new subjects to enhance learning options for our customers and strategic partners.
Train The Trainer
The Train the Trainer Programs do not just build capacity at the individual level but also produce internal resource to further enlightenment for the internal workforce Especially the companies struggling to cope with ongoing challenging of employee engagement and retention, participation in these Train the Trainer are the way to go.
For Further Details about these Train the Trainer Program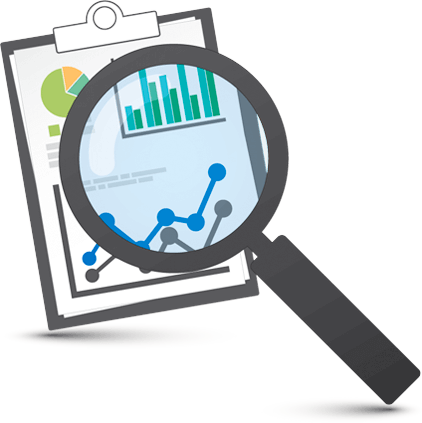 Customized Training Solutions
If you have a specific need, food vision's team of experts can work with you to develop a customized training package/ solution tailored exactly to your organizational needs.
We are changing the way training and learning works
Don't waste money on training and learning as a routine activity that produce a piece of paper and false sense of qualification and learning