Organizational Leadership
Organizational leadership is the ability, and competency to lead individuals and groups to achieve organizational goals. It's an approach or combination of management approaches adopted by leadership to motivate individuals to collaborate and achieve strategic goals. In a modern organization, leadership is expected to bear following abilities and traits.
Comprehend Organization Vision
Create Strategic plan aligned with the organizational mission
Set Goals, Objectives and KPIs
Implement the plan
Foresee challenges and plan contingencies
Effectively Communicate
Motivate Individuals and Groups
Calm in crises and uncertainties
Address concerns from all the stakeholders (internal/ external)
Link processes with business results and Customer focus
Openness to advancement and new ideas
Exhibit emotional intelligence.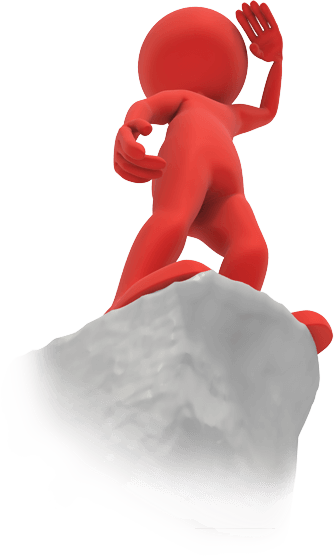 Organizational Culture
Schein defines culture as "a pattern of shared basic assumptions learned by a group as it solved its problems of external adaptation and internal integration, which has worked well enough to be considered valid and, therefore, to be taught to new members as the correct way to perceive, think, and feel in relation to those problems."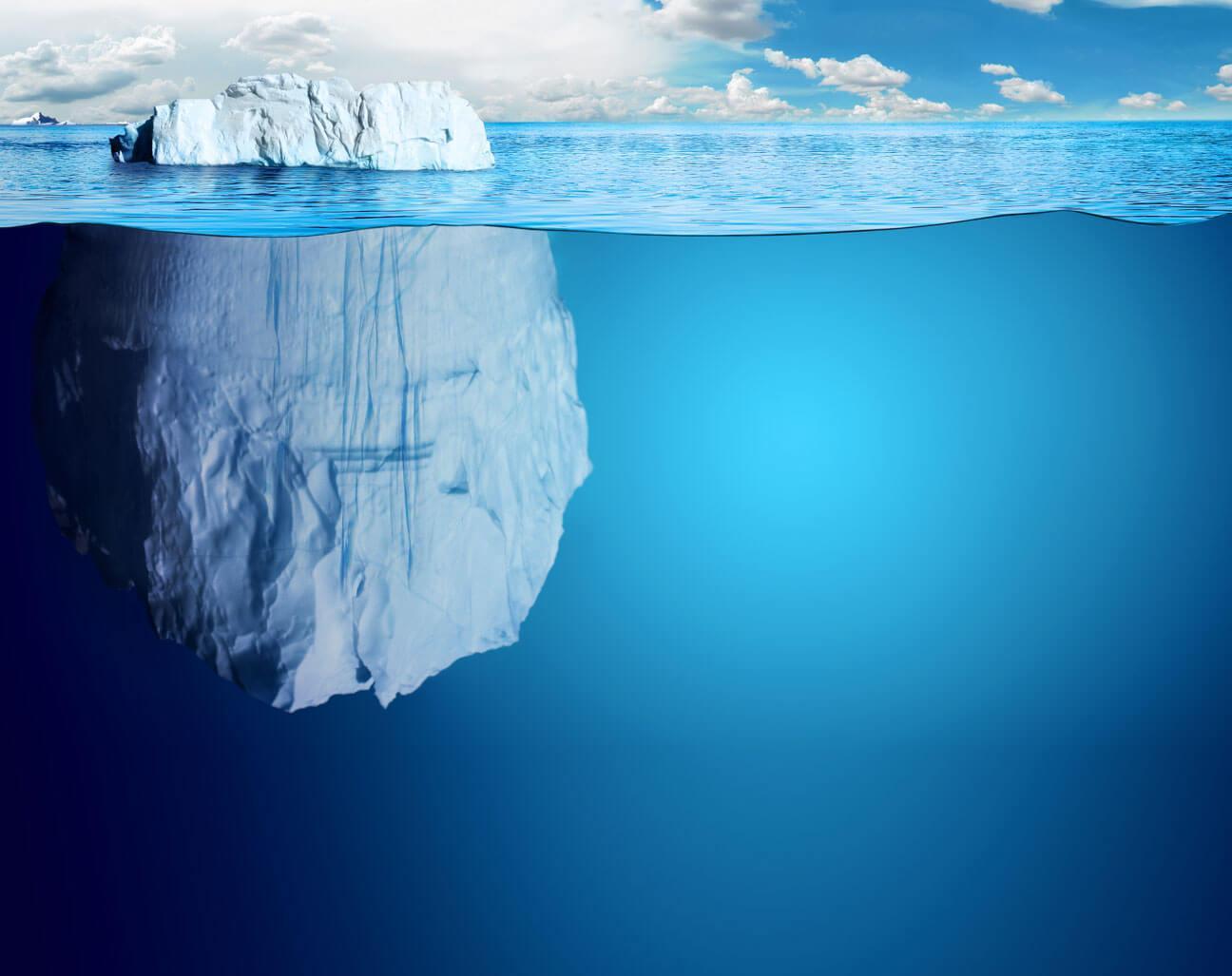 Food Safety Leadership and Food Safety Culture
Organizational leadership and Organizational Culture go hands in hands in ensuring Organizational effectiveness and Organization's Food Safety Culture. To induce a sustainable food safety culture, an authentic and competent leadership is required who could understand expectations and commit to provide adequate support by playing its role.
The leadership for food safety to cultivate food safety culture must have competency, skill,
strategies, and tools to equip their team to be successful.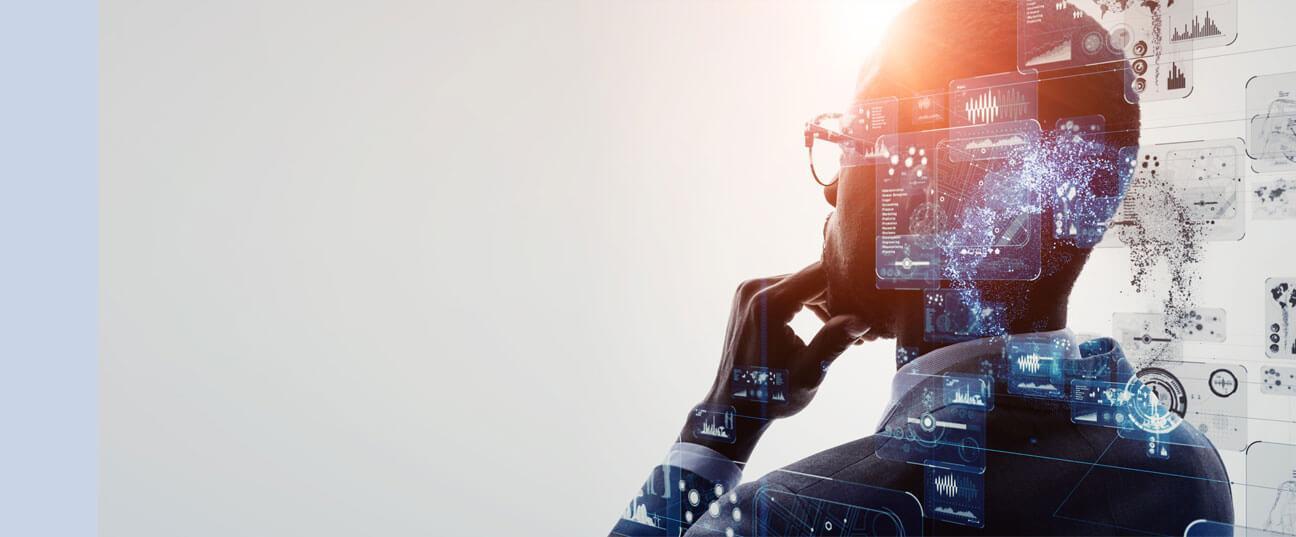 What is Food Safety Culture?
Food Safety Culture represents the way an organization treats food safety and has been conceptualized as "the aggregation of the prevailing, relatively constant, learned, shared attitudes, values, and beliefs contributing to the hygiene behaviors used within a particular food handling environment" (Griffith, 2010a, p. 435).
Food safety culture has been progressively acknowledged as a remedy to manage emerging risks associated with foodborne illness and outbreaks (Griffith et al. 2010a).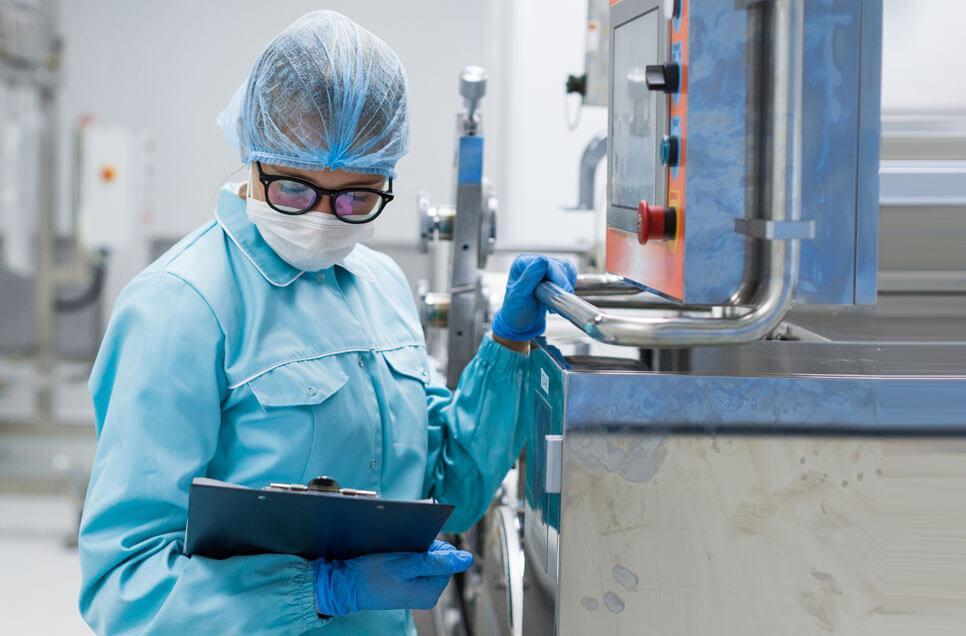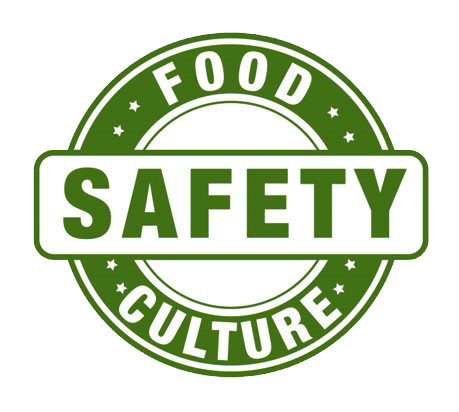 Why Food Safety Culture?
Like Organizational Culture, food safety culture is very complex and involves multiple dimensions. To researchers and scholars, every essential ingredient and stakeholder of any food business operation has a role in cultivating and maintaining a food safety culture.
It's linked with employees and their integrity. It associated with managers and teams. It revolves around leaders and their leadership styles. To effectively manage food safety risks, it's probably not just an essential fundamental under modern food safety management systems but also an integral component of smart manufacturing and food business excellence.
What is not a Food Safety culture?
A Food Safety Culture is often misunderstood in organizations. An effective Food Safety culture is not just records of training, a display of slogans and posters, a nicely written policy and well-established procedure to explain company policies.
It may bot be reflected through irrelevant data and irrelevant or not realistic indicators. It's a mindset, and its practice. Its about second behavior and its about shared vision. It may not be explained through policies but may be better perceived through experience. It's expected to have performance indicators, their monitoring and organization's timely response to deviations.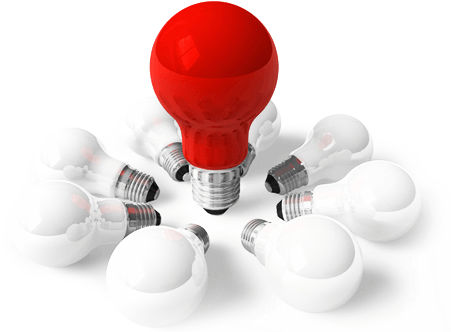 Why Food Vision for Food Safety Culture?
Experts at Food Vision has the capability and skill to explore food safety culture in all food operation, not limited to food manufacturing, food service, food farming processes, and food retailing operations.
We know how to explore and comprehend interrelation between different organization functions to grasp food safety culture and suggest organization specific best practice.
Food Vision has a team of trained and seasoned professionals to assess your current status of food safety culture and help develop new systems for your operations.
We are unique in our approach to delivering the best value of your money. Our experts have the skill to transform your environment. Our facilitation in food safety culture includes coaching, mentoring, auditing/ assessments, and interactive training workshops to cater our customer specific needs.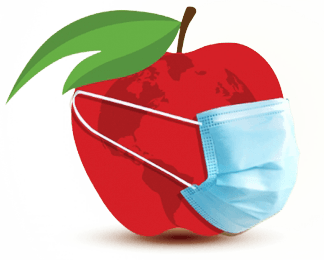 COACHING, CONSULTING, AND FACILITATION – IN FOOD SAFETY CULTURE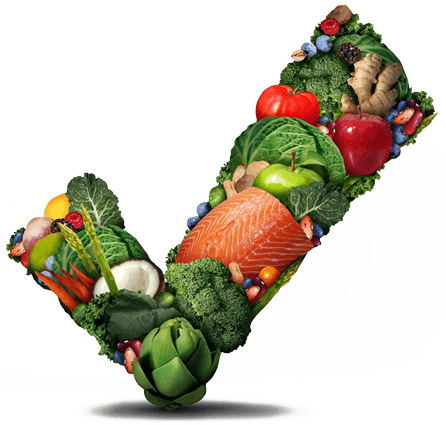 Assessing Food Safety Culture
Food Safety Culture – Gap Analysis/ Baseline Assessment
Food Safety Culture – Environment Analysis
Food Safety Culture system compliance and status review
BRC – Food Safety Culture Module – Gap Analysis and Baseline
BRC – Food Safety Culture Module – Systems Preparedness – Pre-Audits
SQF – Food Safety Culture
Food Safety Culture – Leadership assessment audits.
Food Safety Culture – Systems development, training, and Execution – A full program on how to do it.
Transformation through Food Safety Culture