FOOD SERVICE ESTABLISHMENT INSPECTIONS
Foodborne illnesses and customer complaints are among the key challenges in food service establishment. Though our consulting services, and training programs are always there to build internal capacity and strengthen systems by design but our ongoing preschedule and unannounced inspections area designed to see food safety compliance readiness.
This readiness assurance program is not just a great tool for regulatory compliance but also to reduce customer complaints, chances of foodborne illnesses and finally enhancing the business image.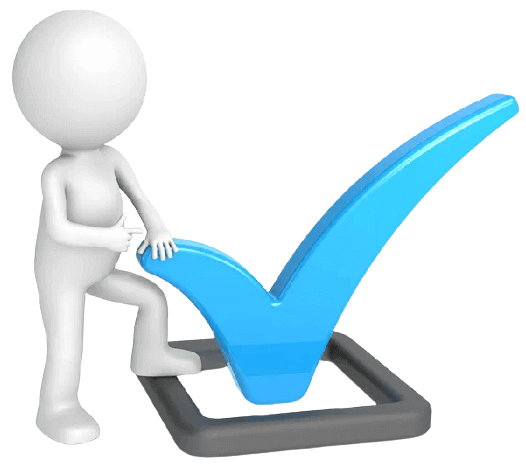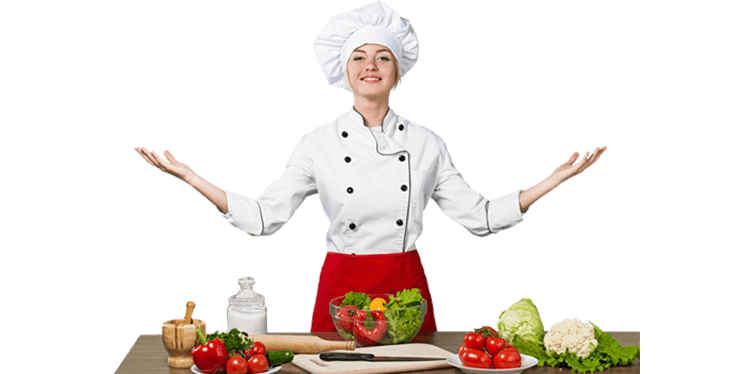 Food Vision offers announced and unannounced inspection options. Our inspections programs are customized to establishments needs. We also offer inspection and system compliance support to food franchises to seek franchise's compliance to brand owner compliance standards.
Currently, we are offering inspection services to following establishments.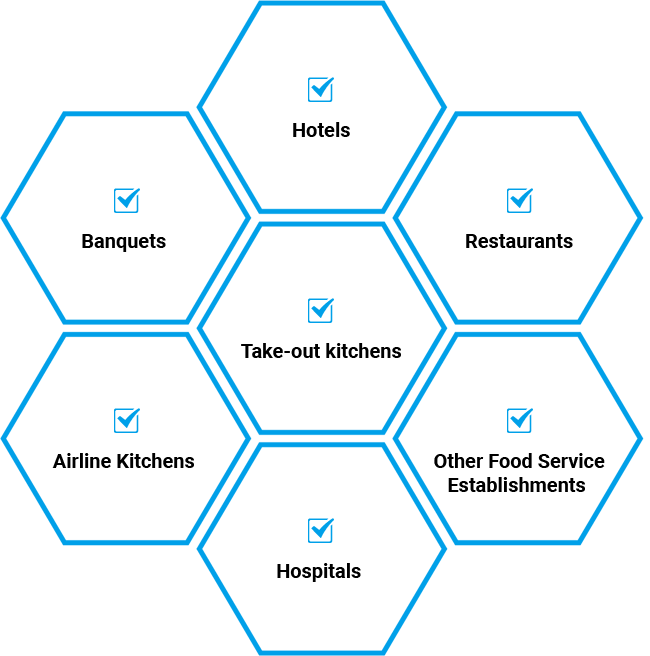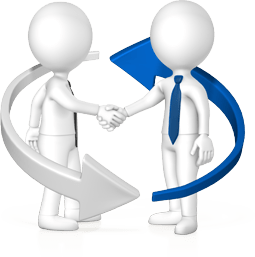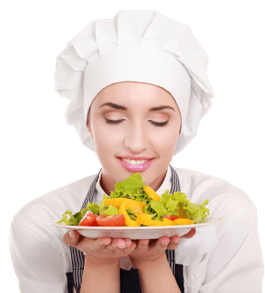 Ministry of Health Approved – Certified Food Handler Training Course –
Food Vision offers training for food handler that's approved and accredited by Ministry of Health. We have both in-person/ virtual – instructor lead and fully online options.
In-person/ virtual – instructor lead: we offer both in-person and virtual instructor lead options. These in-person trainings happen almost every month. To explore next available trainings,

click.

  
Fully Online – Self Pace: To add convenience, we have developed food handler certification fully online and self paced, from registration to final exam and issuance of certificate. Please use the link below to enrol the course.
Online food handler training is fully self paced and have a final exam at the end.