FOOD PLANT STANDARDIZATION, AUTOMATION AND TRANSFORMATION
The success and sustainability of future business operation is not in hard work and traditional manufacturing practices but it's in smart making, innovation, operational excellence.
For food business operations, creating a balance between business economics, cost of doing business and profitability to ensure organizational health is an ongoing challenge. Today, where profits are shrinking and customers and regulatory expectations are augmenting, food business operations need to ponder which way is the right way and which strategy is the best investment.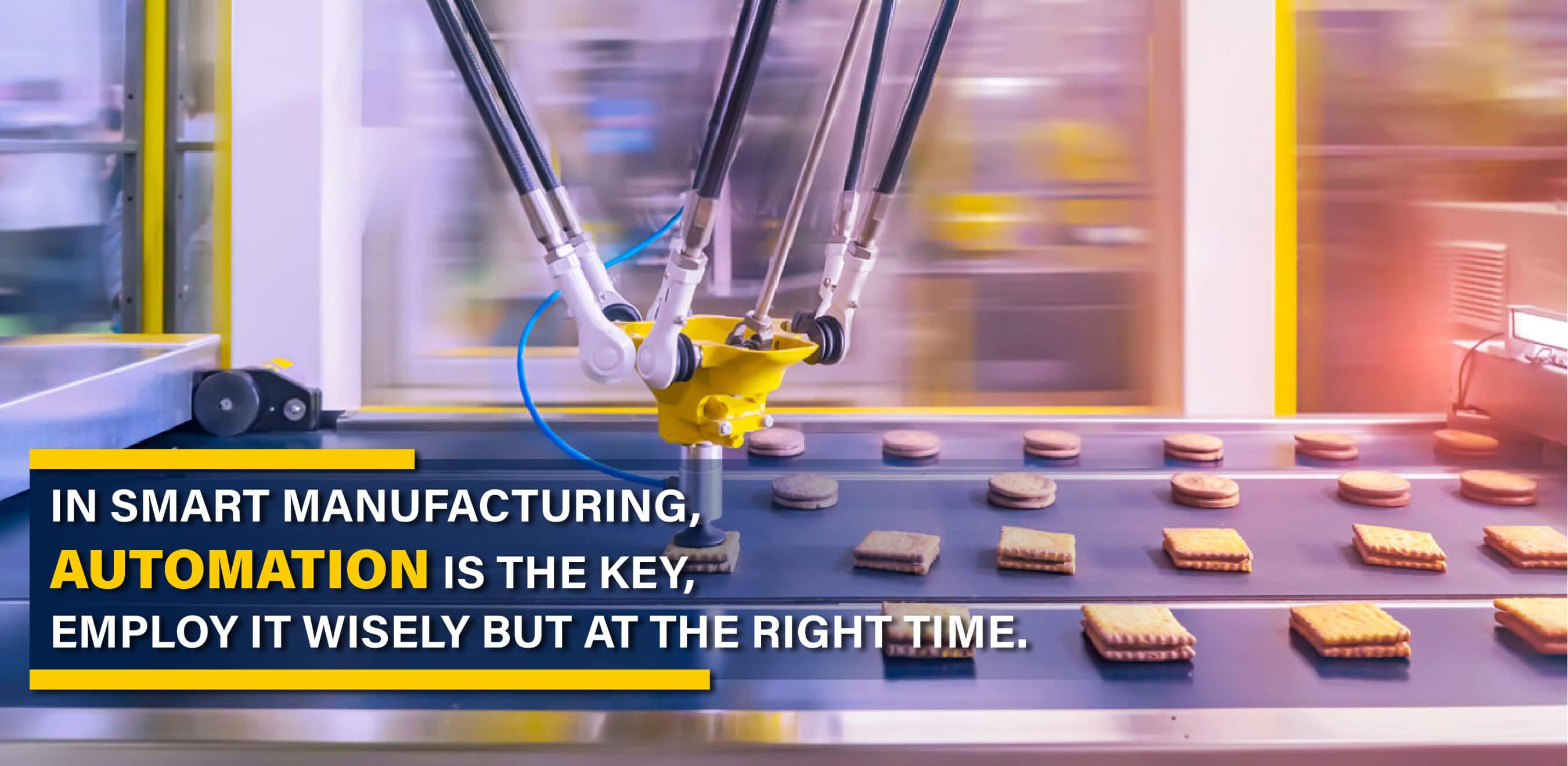 In our complex and ever-changing food business environment, stay ahead of the curve, adopt smart strategies.
Standardization, Automation, Business re-engineering, business integration, employment of robotics, and artificial intelligence are among some of the modern tools which can help businesses transform and acquire operational excellence.

Undoubtedly, technology offers a lot and mostly a wiser way to go but at times, for some businesses, technology is not everything.
Such business operations may need refocus and standardization more than technology.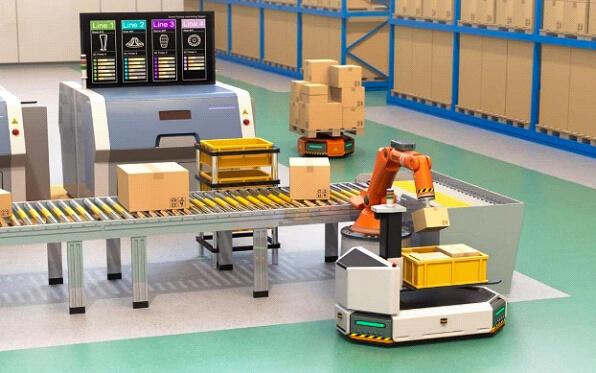 Our experts can help your business find the best strategy to be competitive and sustainable.