Continuous improvement (abbreviated as CIP or CI) is a subset of continual improvement but these terms at times being used interchangeably. Its an ongoing effort to improve products, services, or processes.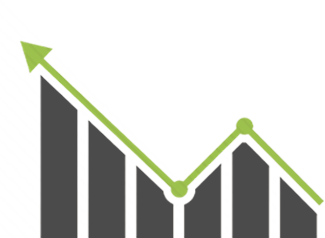 Continuous Improvement Tools
There are many models and strategies to manage continuous improvement process. The most common is a four-step process named PDCA Cycle (Plan, Do, Check and Act).
Among other common tools which may be employed to achieve goals under CI process.
Lean Manufacturing
Six Sigma
Lean Sigma
Kaizen
TQM
Root Cause Analysis
Lean Kanban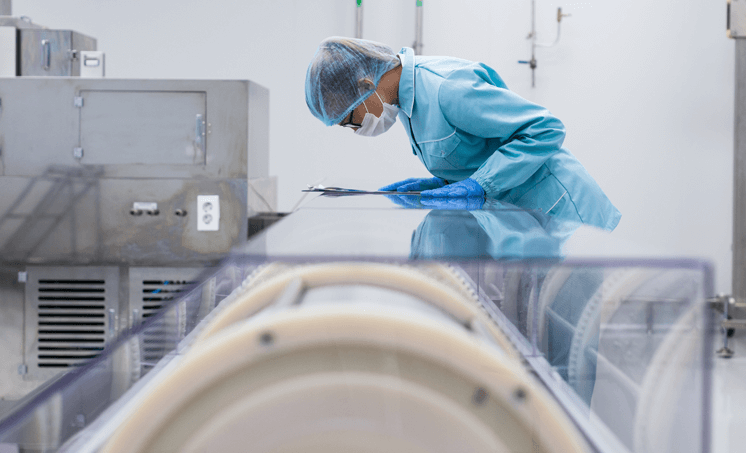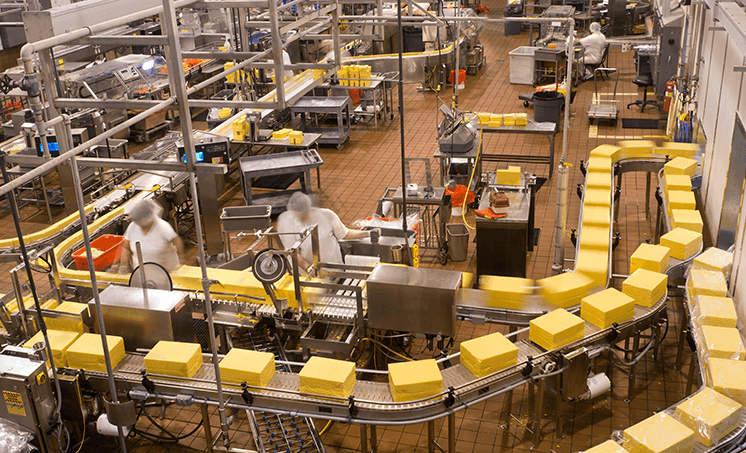 Some additional tools which may provide important input in CI initiatives.
Benchmarking
Force Field Analysis
Flowcharts
Affinity Diagram
Delphi Technique
Pareto Chart
Cause and Effect Diagram
Scatter Diagram
Check Sheet
Control Chart
Process Capability Index and Ratio
Collaboration is Key
All these tools have one thing in common. These require collaborative approach to produce results. Systematic process, and measurement are significant to understand issues, variation, defects, and cycle time.
CI Guiding Principles/ Best Practices
Continuous Improvement has some guiding principles and best practices.
CI is not about new product development or inventions
Keep focus on small changes rather than major shifts
Its collaborative and participative and employee engagement is pivotal
Employee ideas must be encouraged to enhance ownership
Employee motivation and ownership is key.
CI process usually don't suggest expensive solutions. Improvements are typically inexpensive.
Improvement is reflective
Improvement must be measurable are typically repeatable
Improvements must be on the thought; what can be done better than before.
Shared decision making may add value to CI effectiveness.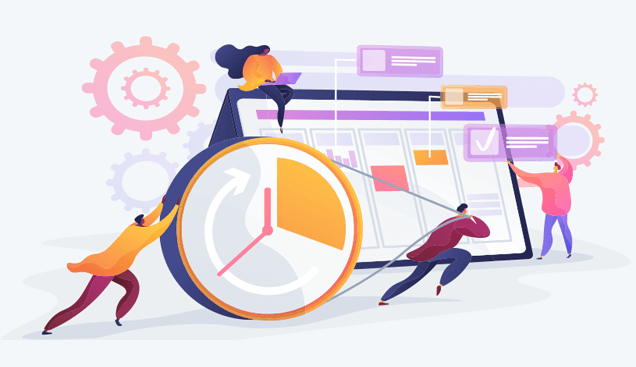 In lean manufacturing, the environment of continuous improvement is like a religion. Though the improvement might be simple, but workforce involved in the process might not be familiar with the CI process and its tools. For organizational, CI is like a mindset.
Benefits of Continuous Improvement Process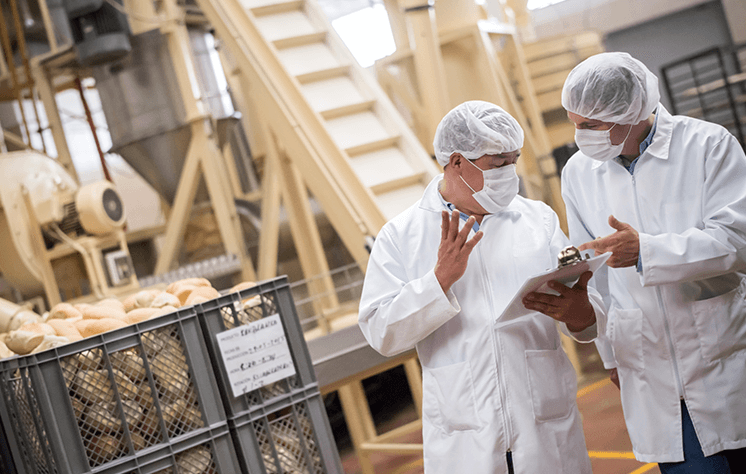 There are many benefits of employing CI mindset as a practice. Some of these benefits are
Minimizing the wastes
Identifying and eliminating non-value-added activities
Collaborative and Participative Environment
Enhancement of Motivation and Engagement
Culture of ongoing cycles of PDCA
Culture of Cause of Effect benefits
Solution oriented environment
Enhance Efficiency
Increased Productivity
Greater Agility
Increased Employee – Management relationship
Increased employee retention
Increased Customer Satisfaction
Continuous Improvement Process Step by Step
Food Vision Proposes Six Stage – Step by Step Continuous Improvement Process
| | | |
| --- | --- | --- |
| Step 1 | Identify | The Area of Improvement |
| Step 2 | Describe/ Clarify | Describe/ Clarify The Problems and Set Goals |
| Step 3 | Analyze | Analyze The Issues/ Problem/ Look For Root Cause (S) |
| Step 4 | Take Action | Develop and Implement Solution Or Alternate Solution |
| Step 5 | Take Action | Develop and Implement Solution Or Alternate Solution |
| Step 6 | Standardize | Plan For Future and Continuously Improve |
Food Vision encourages businesses to standardize and optimize for optimal growth and instill a culture of problem solving, mistake proofing and critical thinking. Philip Crosby states "Quality is free", and the cost is for redoing or reworking. Prevention is always important. In efforts to be proactive, we encourage to embrace the concept of "Cost of Quality". To produce first time quality, ongoing cycles of continuous improvement and employment of lean manufacturing is the way to go.
Food Vision has world class resources to run continuous improvement projects and engage organizations in learning and employing CI tools to make their internal CI initiatives a success.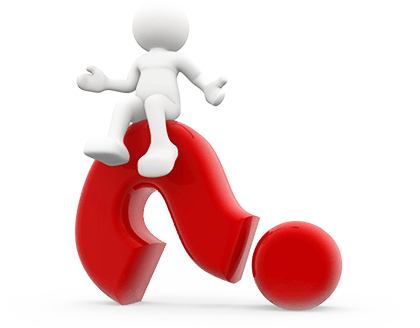 To learn how you can engage your company or your internal team to a CI process to improve your products, processes, and service,