Farm to Form Food Safety Solutions
In today's competitive food business environment, compliance to quality and food safety requirements and independent third-party food safety management certification is not just an internal vision but also a customers' expectation. Strict adherence to a proactive Food Safety Management System is not a success tool anymore. Today, it has become a competitive tool instead and a mandatory customer expectation.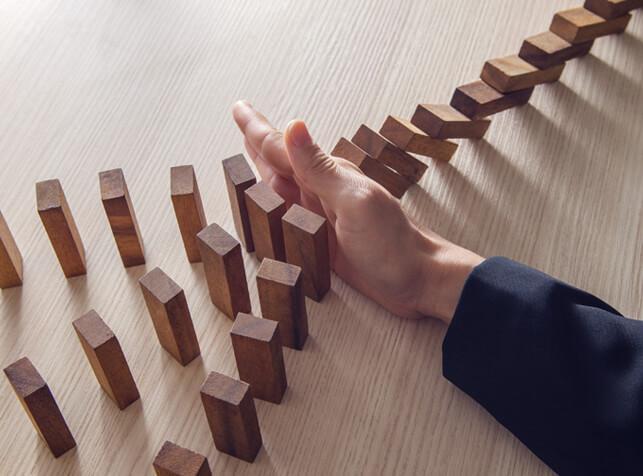 To reinforce their supply chain systems and to comply with regulatory and customer needs, companies are embarking on basic to advanced food safety management systems, food defense and food fraud vulnerability requirements, process and product validation challenge studies and food safety investigations. Effectiveness in understanding and implementing these systems require trained and competent resources. Assistance from experts in these endeavours is always an asset and great support in achieving organizational goals.
Food Vision is up for this challenge. We have seasoned resource to offer this goodness when you start your projects through baseline audits or gaps assessments, implementation, training, and capacity building and up to final certifications. Even beyond external certification through ongoing retainership to facilitate in program maintenance and trouble shoot.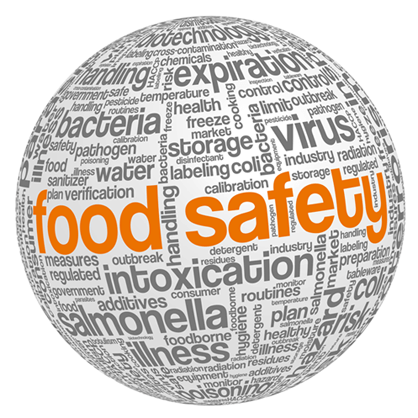 Food Vision offers a variety of consulting and coaching services. These options may include but not limited to our key area outlined below.