FOOD RAW MATERIALS & ADDITIVES, AND PROCESS – TECHNICAL/ REGULATORY SUPPORT
In US, Canada, EU, and around the globe, any substance that is reasonably expected to become a component of food is a food additive that is mostly subject to premarket approval by FDA, CFIA, EFSA and other local regulatory authorities unless the substance is generally recognized as safe (GRAS) among scientists and experts and it's evaluated as safe under the conditions of its intended use, or meets one of the other exclusions from the food additive definitions under relevant food and drug acts and regulations.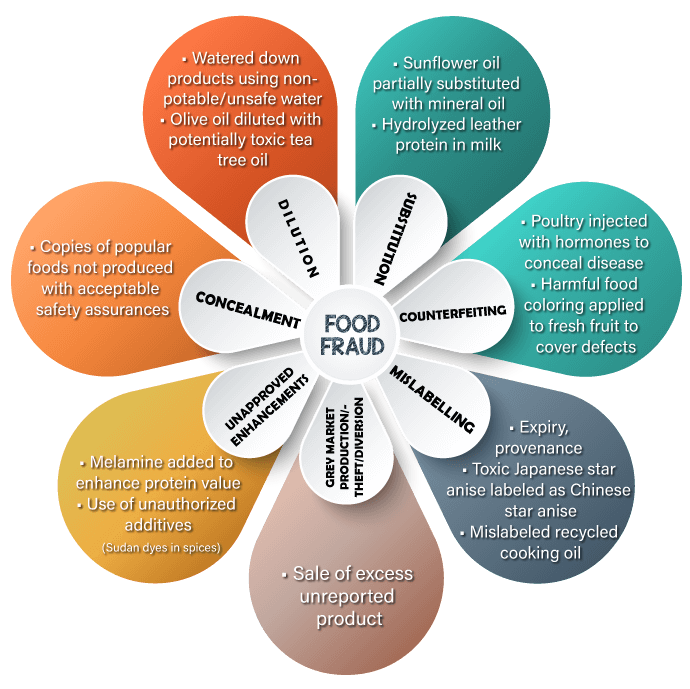 Food Adulteration
As per the regulatory guidance, any food additive that is intended to have a technical effect in the food is deemed unsafe unless it either conforms to the terms of a regulation prescribing its use or to an exemption for investigational use. Any food that contains an unsafe food additive is adulterated under food and drug acts and regulations.
Similarly, any substance that is added to food and imparts color to the food is a color additive. Any color additive in food is deemed unsafe unless its use is either permitted by regulation or exempt by regulation. Unlike the definition for food additive, there is no GRAS exemption for color additives. Any food that contains an unsafe color additive is adulterated.

Ultimately it is the responsibility of the label owner or manufacturer of any food product to ensure that all ingredients used and labelled are of food-grade purity and comply with specifications and limitations in all applicable authorizations. The overall regulatory status of a food is affected by the regulatory status of each individual food ingredient
The additives may have condition of use that must be met to be an approved additive or processing aid. It's a legal non-compliance to label ingredients, and additives in a misleading way.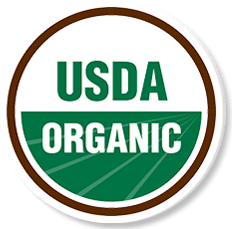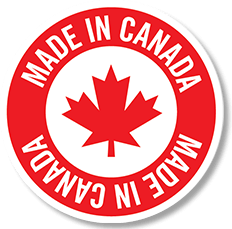 Food Vision resources may be helpful in assessing your needs, providing technical support, and suggesting right approaches to meet regulatory compliance for your products and labels. We have three key avenues for this service.
Technical support and Facilitation for product developers, and manufacturers
Technical support and Facilitation for label produces for finished product labels

Food Vision exclusive service may include but not limited to awareness and consulting on permissible levels/ allowable limits of food additives and food ingredients for different global markets – Under FDA/ USDA, CFIA/ Health Canada, Mexico, EFSA, FSA -UK, FSA – Australia/ New Zealand, Japan. China, Korea, South America, Middle East, and others
Regulatory Food Additives and Food Chemicals – Regulatory Limits, and Process Controls
Food Additives – Replacements and alternates and effectiveness studies
Food Additives usage review – for regulatory Ingredients and materials Product Shelf Life and
Ingredient's Risk assessment studies associated with Food Additives, ingredients, raw materials, food chemicals
Ingredients, Materials – Food Safety risk assessment, allergen risk assessment, food fraud risk assessment
Food Packaging – Risk assessment and migration studies
Label Development Service
Food Additives – Replacements and alternates and effectiveness studies
Food Label Design and Review
Other sorts of food legislation and regulatory

Talk to an experts
Clean Label Consulting and Technical Support
CLEAN LABEL – Simplified Ingredients – Satisfied Customers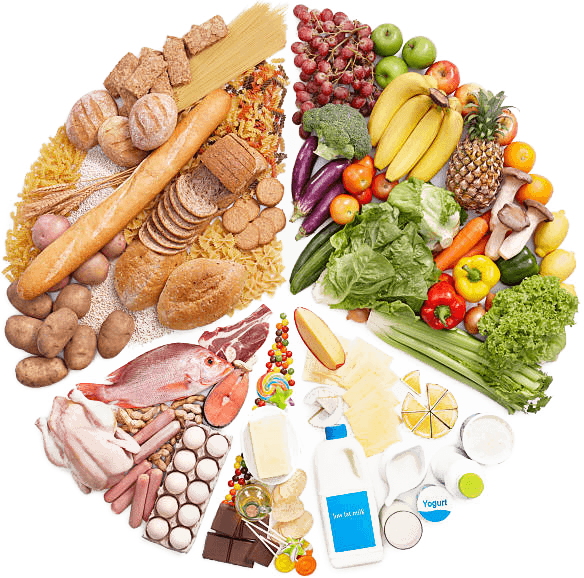 What may be considered a clean label?
In a simple understanding, a clean label refers to food products that have fewer ingredients, and simpler and easily recognizable ingredients in the products and on the label.
For a clean label, ingredients are expected to be either naturally sourced or minimally processed and ideally contain no additives or preservatives.
It refers to more than just being simple and honest about what's in your product. It's a at attempt to be moving away from complex and / or highly processed ingredients and moving towards product with simple and understandable and natural ingredients.
Why Clean Label?
Advantages of having a clean label on your products.
Many complex or processed ingredients and regulated additives are known to have detrimental effects on consumer health and some of them may even cause cancers or other serious medical conditions.
How to transform your current products to a clean label product? We can help.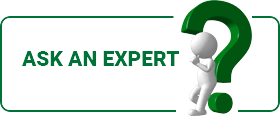 Process Regulatory Support
Food Vision has the expertise to offer technical support for regulatory process validation and shelf-life studies. Our area of service includes but not limited to Validation of Products and Processes and related functions. Technical Service includes but not limited to area listed below.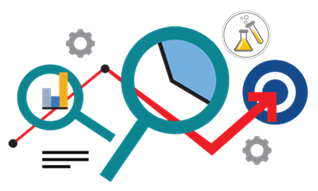 Shelf-Life Studies/ Process and Product Validation
Product and Process Validation Studies to meet Food safety and regulatory requirements
CCP – Critical Limits Validation Studies
CCP Limits Regulatory Compliance studies
Food Safety Fundamentals – Validation
Preventive Controls Validation
Process Validation and Trouble Shoot
Product and Process Optimization studies
Food Products Shelf-life Studies
Standards Shelf Life
Accelerated shelf life
Food Packaging – Usage studies, migration studies, and working and alternates and cost-effectiveness
Food Packaging – shelf life a market impact analysis