FOOD SAFETY MODERNIZATION ACT/ REGULATIONS
As per CDC, just in a year in US, about 48 million people in the U.S. (1 in 6) get sick, 128,000 are hospitalized, and 3,000 die due to Food Borne illnesses.
This is a significant public health burden that is largely preventable. As perceived through studies, food borne illnesses are not just a public health concern but also threat to the economic well-being of the food system and mankind.

Looking at the significance of offering preventable solution, FDA has taken a vital introducing Food Safety Modernization ACT (FSMA). This act has been introduced to transforming the nation's food safety system by shifting the focus from responding to foodborne illness to preventing it.
To implement FSMA, FDA has finalized seven major rules for human and animal food.
The FSMA rules are designed to make clear specific actions that must be taken at each of these points to prevent contamination.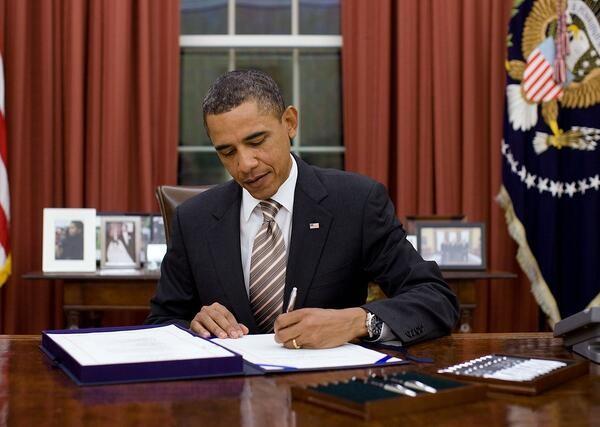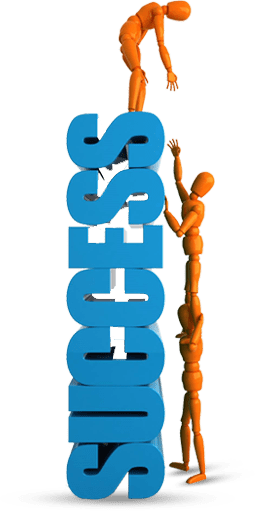 If you manufacture within the USA or export to the USA, these rules apply to your operation and the manufacturer or exporter or obliged to abide by these  applicate rules.
To know how these rules apply to your business talk to an expert.
Food Vision's services may include but not limited to providing technical support to understand, implement applicable FSMA requirements, review your preparedness or prepare your facility and quality system to comply with FDA's FSMA Audit.
Food Safety and Modernization (FSMA) gap assessment
Food Safety and Modernization (FSMA) Compliance Review
Food Safety and Modernization (FSMA) preparedness
FDA and USDA related regulatory compliance
Florigen Supplier Program Verification – Preparedness,
Consulting, and Review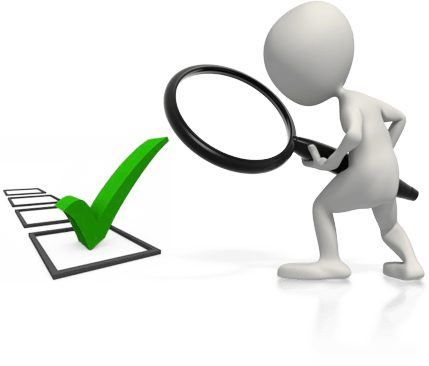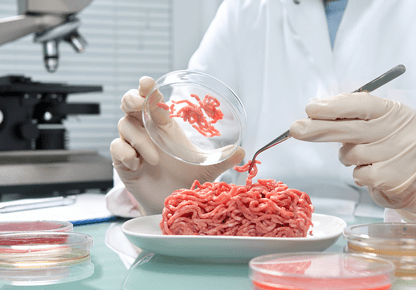 Approved and Accredited Training Solutions.
To understand Food Safety Modernization Act/ Regulations, we also offer approved and accredited training solutions. Ask our training administrator for options.