Approving Health Products
In Canada and the USA, drugs, medical devices, and natural health products are regulated. As per the health authorities, companies must submit and get approval for their products and manufacturing facilities before such products are manufactured and sold to public.
The information, registration or approval requirements may depend on the type of product and its risk level.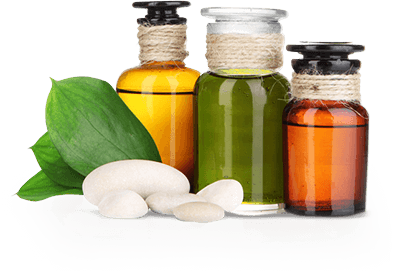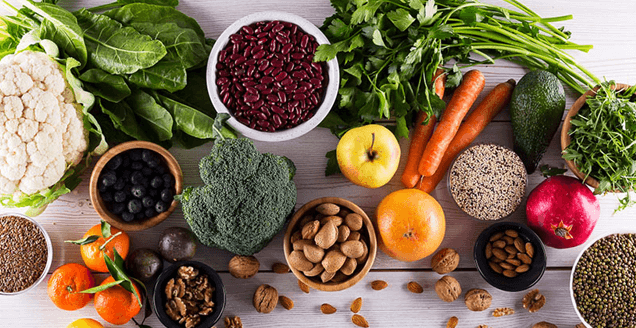 Before a health product is authorized for sale, federal Health authorities must be satisfied that:
It's benefits outweigh its risks
The evidence supports its health claims
The risks and uncertainties can be managed
Drugs and natural health products authorized for sale by Health Canada and FDA have a registration number on their labels.
To make sure companies meet regulatory requirements and manufacturing standards, they must obtain licences from federal health authorities for their product: The activities that require licence may include but not limited to;
Manufacturing
Packaging
Testing
Importing
Distributing
Wholesaling