Customer Specific Quality Management Systems Support / Specialized HACCP
Customer requirements compliance and supplier quality assurance are always paramount for a successful food business operation. To cater these needs, Food Vision offers services to numerous customer specific schemes and suppler quality system expectations and requirements.
The support and facilitation ranges from quality system preparedness gap assessment to full system development and implementation consulting. In addition, we can also provide technical support in customer audit preparations and pre-audits.
In our current focus, these customized quality schemes where we do system preparedness assessments, pre-audits and quality and food safety system development, training and implementation may include but not limited to the following list of customer specific quality systems/ schemes.
RBI – Restaurant Brands International
Costco
McDonalds
Yum! Brands
Trader Joe's
Chick-Fil-A
Amazon
TGI Friday
Other Customer GMP/ Food Safety Systems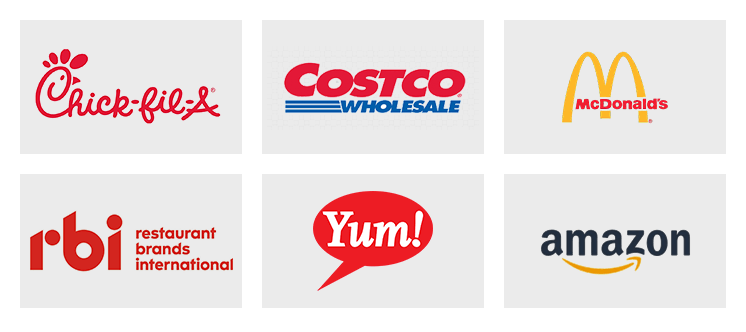 Food Vision has technical resources to offer these solutions in North America, Europe, and Asia on a very short notice. Get in touch with us for your specific inquires.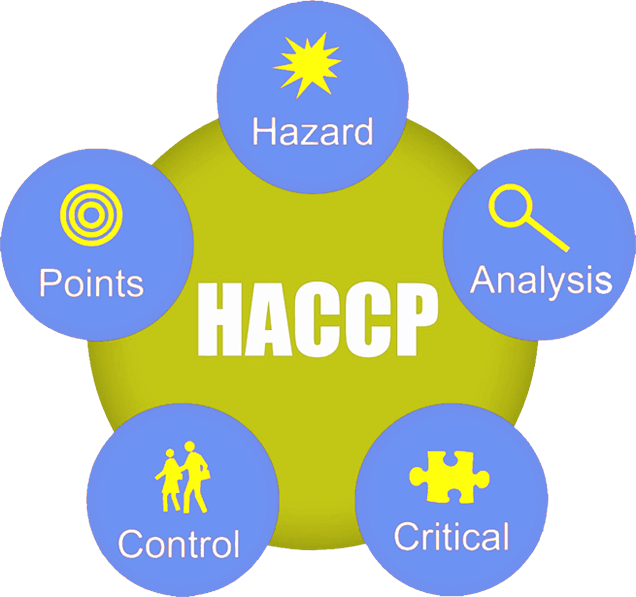 HACCP (Hazard Analysis Critical Control Point) is a prevention-based food safety management system that may be implemented to any kind of food business environment from "farm to fork". Due to the nature of food operation and level of risk, the HACCP plans and their requirements may be specific and stringent, and a skill-based insight and specific learning is required to develop these HACCP programs. Our years of experience can help. Food Vision resources have the expertise and skill-based learning to develop and implement HACCP plans for these operations.
We can offer expert service to following types of HACCP requirements. We can write a HACCP program, provide approved and accredited training and provide support in HACCP Program Implementation.
Produce HACCP for indoor and outdoor farming
HACCP for Hydroponics
Food Packaging HACCP – Cover all types of food packaging
Pet Food HACCP
Cannabis HACCP
HACCP for Natural Health Products
Animal Feed HACCP
HACCP for Catering
Seafood HACCP – Fisheries/ Hatcheries and Processing
HACCP for Processing Aid Production