IMPORT/ EXPORT OF FOOD MATERIALS/ PRODUCTS  
To export and Import products within North America and to and fro around the globe, every country has some product, process and food labeling requirements.
Food manufacturers exporting products to the USA require their facilities to be registered with FDA prior to be eligible for food products exports to the USA. This is in addition to any other regulatory compliance linked with their products and processes like food label compliance and process validation for regulatory RTE products.
Our experts can help to understand these facility registration and regulatory compliance needs.
We can also facilitate in facility registration on your behalf and act as US agent, if you're planning to bring food products to the USA from around the globe.

Certain products are restricted or require permits and approvals before these are brought to Canada and the USA. High risk products i.e., dairy products and meat may not be exported to Canada and the USA or there might be some conditions to comply.
Food Vision understand these import and export related conditions, and technical or regulatory requirements and may be a technical resource and support for food products' importer and exporters.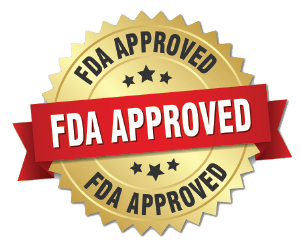 Food Vision offers following services
Food product import and Export qualifications
Food product import and Export Licenses
FDA – Facility registration for exporters to the USA
Regulated Products and Processes validation
Food Labels requirements
US/Canada – Cross Border queries, holds and rejections, disposals
How to bring on HOLD products to compliance?
Communication to regulatory authorities on your behalf.
Handling cross border communication for food products import and export.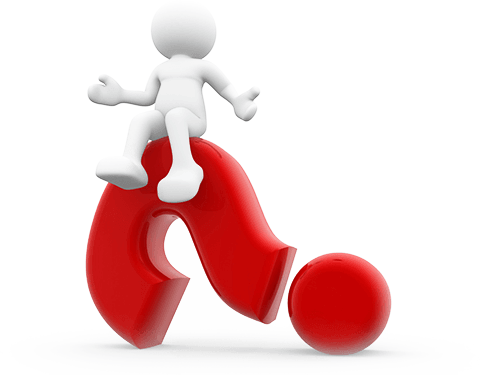 Our experts can communicate to regulatory authorities on your behalf for your import/ export needs.