On-line and self pace VIRTUAL learning
Food Vision offers a variety of training, learning, and capacity-building options for food business operations and individual learners. Our virtual learning platform covers a wide range of subjects to address modern food business organizations learning needs.
Our e-learning platform offers training courses on Basic Food Safety, HACCP, GFSI benchmarked schemes, Internal auditing, HACCP/ Food Safety Plan, Advanced Quality, Organizational Excellence, and numerous other concepts. This includes basic to advanced level programs. For learners, we extend both self-paced and instructor lead options.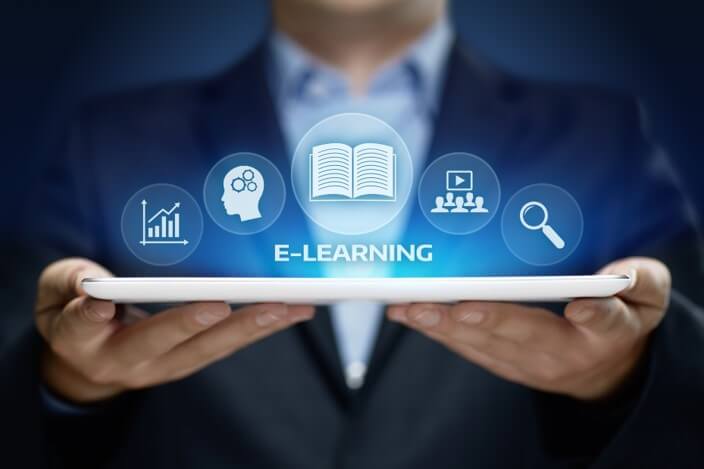 Online Self Paced Learning
These programs are fully self-paced, where learners control the flow and complete tasks. These programs are established in a way that learners are fully engaged. This offering includes both individuals and group learning options. Browse your self paced learning options.
Some of the benefits of self paced e-learning courses
Remote Access
Self Paced/ Self Control
Long Time to Cover Requirements
Independence
Reduce Cost
Communication with Peers and Other Learners – In groups
Instructor Lead Virtual learning
These are our announced learning programs delivered through virtual classroom. The learners participate from the comfort of their home or office having the presence of instructor and coach. It's a real time and instructor lead learning. In addition to having the learning experience in your environment, this option saves lots of resources (commute time and lodging and boarding cost). At the same time, the benefits of group learning are there being part of the virtual learners group. To explore instructor-lead virtual training courses browse open enrolment courses.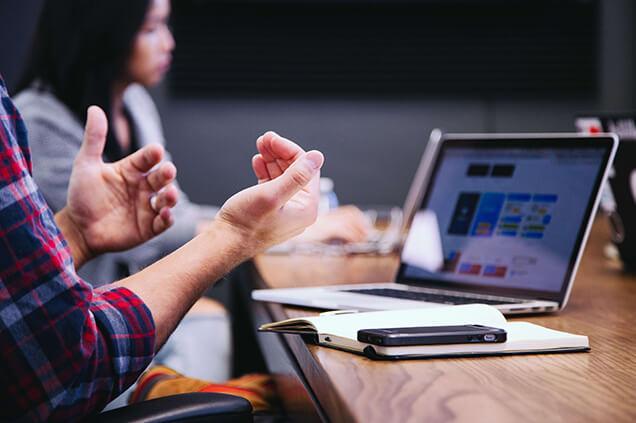 We are continuously updating our offerings and adding new courses, but currently our e-learning platform offers a wide range of online but fully self-paced learning options and training programs. Browse our most popular Food Business Excellence EDGE e-learning Series.
GMP and Food Safety
Series
Regulatory Compliance
Series
Training Effectiveness
Series
Organizational
Excellence Series
Food Safety Culture
Series
Operational Excellence
Series
Product Development
Series
Our Most popular Food Business Excellence EDGE e-learning Series
We are changing the way training and learning works.
Customized Learning Solutions
Always think about learning purpose and its effectives!
If you don't see what you need, we can make it happen, Ask our training specialist.
Our pool of diversified trainers will find the one that's fits to your specific needs, or our training experts will be able to build one for you.