Hiring Excellence – CAPACITY ENHANCEMENT FOR CORPORATE SUSTAINABILITY
Hiring Right – First Time and Every Time
Hiring the right resource is always a challenge for food companies. Beyond cost, hiring a mismatch is a stressful and frustrating activity. You can avoid a costly mis-hire. Effective pre-screening and hiring the right resource is a solutions.
Food Vision has the expertise to guide companies for the right resource. We can arrange specialized resources for our clients, we can be part of the hiring and/ or the interviewing and candidates shortlisting and selection process.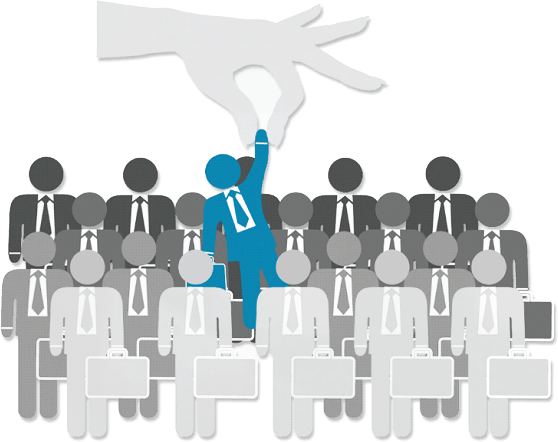 Our smart Hire Program is exclusive for;
The companies do not have structured HR and well knitted onboarding program, and it's a challenge for them to see which resource could be right and how these could be best fit to their internal culture.
For such small to medium entrepreneurs, our team of dedicated experts not just can help in finding the right resource but also be part of the onboarding process and facilitating in getting the new resource blended with local environment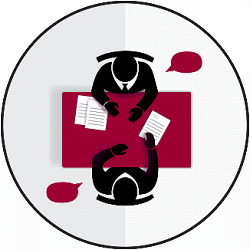 After the Hire
After the resources are hired, we can arrange their onboarding process and provide them specialized
training before these are actively part of the process.
Even after the resources are hired, we have expertise to provide trainings and build compacities.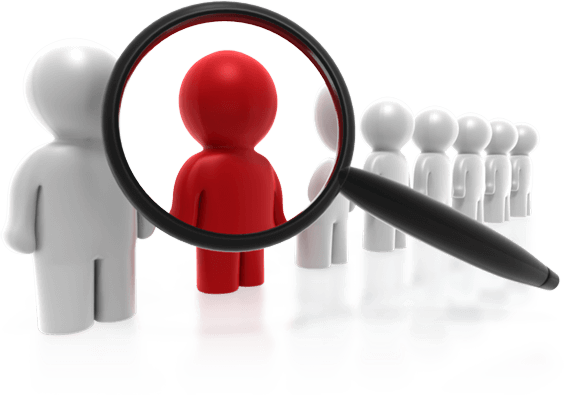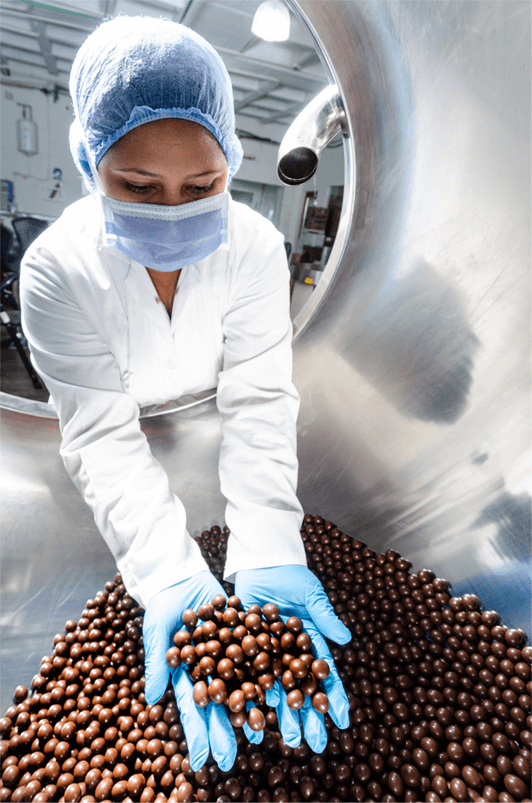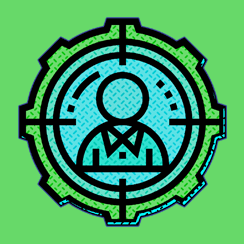 Enabling Resource
Though competitiveness is always important, but the companies must value compatibility more than competitiveness and keep eye on enabling resources before even they think about performance and results.
In many cases, there is nothing wrong with the resource, but the lack of performance is embedded in company culture and not within the individual.
Food Business must assess their internal inherent challenges and work on organizational dynamics and its implications.